MEET THE TPI TEAM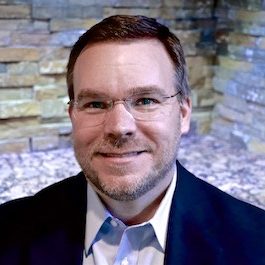 Dale Langehennig
Owner / Agent
Email
Dale carries the "Certified Insurance Counselor" designation. He has been a multi-lines insurance agent since 1997. Dale's focus is middle market and large commercial accounts. Specialty niches include areas such as Energy/Oil and Gas, Public Entities & all things commercial. His career began in Panhandle, TX and Amarillo, TX as an agent with Farm Bureau Insurance Companies. In 1998 Dale opened an exclusive Allstate Insurance Agency in Amarillo Texas. Realizing the need to better serve his clients with a larger variety of coverages and underwriting appetite, in 2002, Dale purchased Reid Insurance Agency (Later re-named "Texas Preferred Insurance") in Canadian Texas, later adding TPI Amarillo.
Dale tirelessly pursues ongoing education and expertise in commercial insurance and enjoys working with his valued clients!
Give Dale a call today to discuss your insurance needs!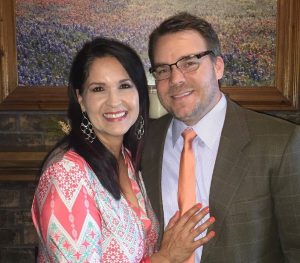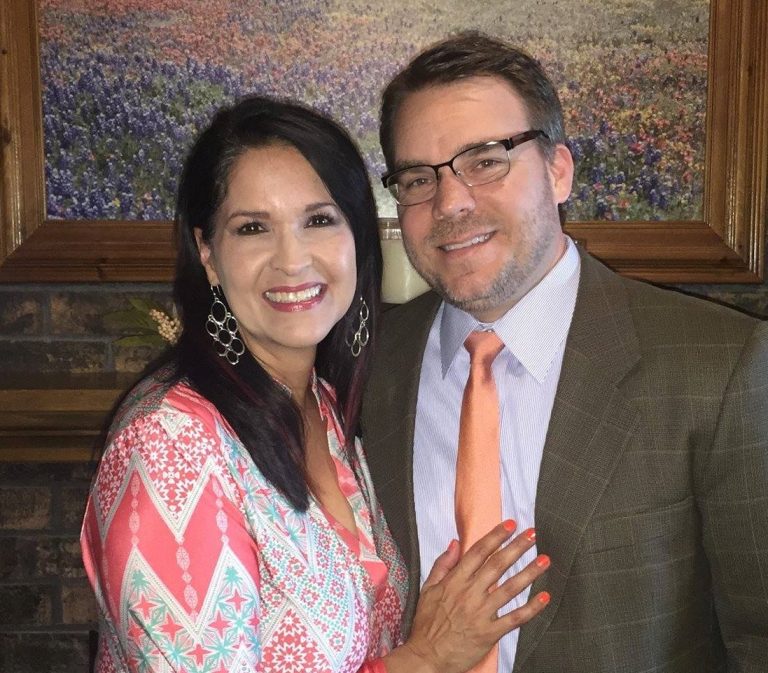 Gracie Langehennig
Accounting
Email
Gracie has been in the insurance business since 1998. She has over 20 years experience in administrative management.
Her primary focus is agency accounting.