MEET THE TPI TEAM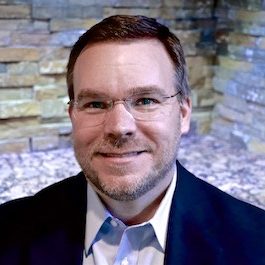 Dale Langehennig
Owner / Agent
Email
Dale carries the "Certified Insurance Counselor" designation. He has been a multi-lines insurance agent since 1997. Dale's focus is middle market and large commercial accounts. Specialty niches include areas such as Energy/Oil and Gas, Public Entities & all things commercial. His career began in Panhandle, TX and Amarillo, TX as an agent with Farm Bureau Insurance Companies. In 1998 Dale opened an exclusive Allstate Insurance Agency in Amarillo Texas. Realizing the need to better serve his clients with a larger variety of coverages and underwriting appetite, in 2002, Dale purchased Reid Insurance Agency (Later re-named "Texas Preferred Insurance") in Canadian Texas, later adding TPI Amarillo.
Dale tirelessly pursues ongoing education and expertise in commercial insurance and enjoys working with his valued clients!
Give Dale a call today to discuss your insurance needs!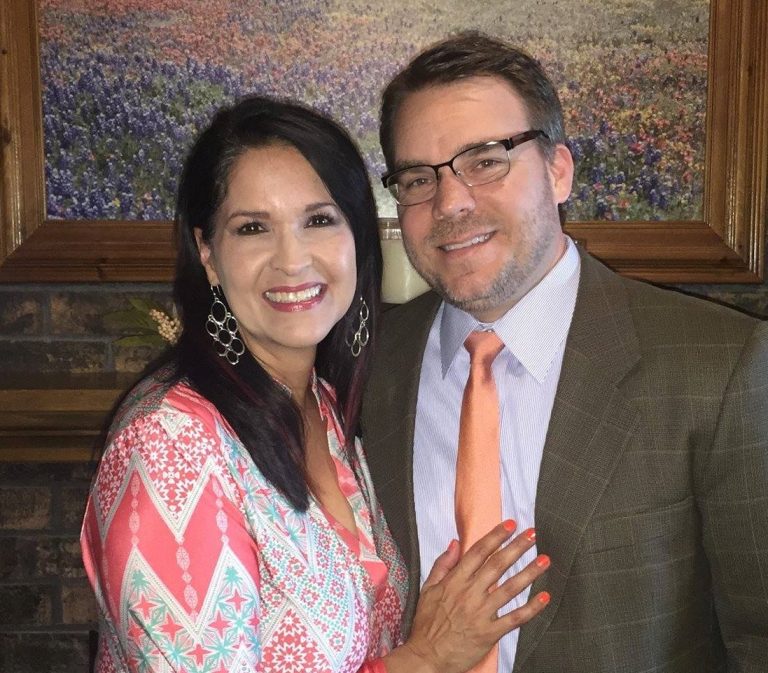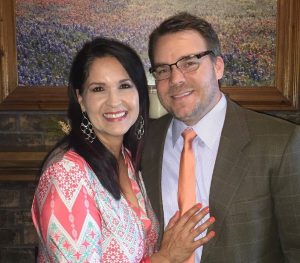 Gracie Langehennig
Accounting
Email
Gracie has been in the insurance business since 1998. She has over 20 years experience in administrative management.
Her primary focus is agency accounting.

Lorena Herrera
Licensed Representative
Lorena has been with TPI since 2020 and is in our Canadian office.  She handles most of our personal lines auto and home service requests and much more!  She has been such an asset to our team and our customers love her helpful attitude and follow-through!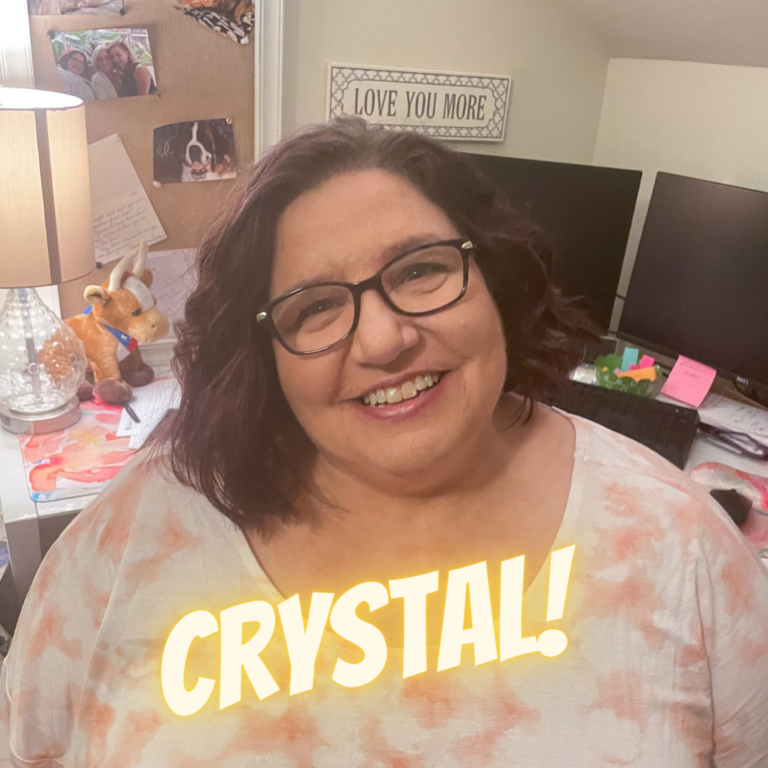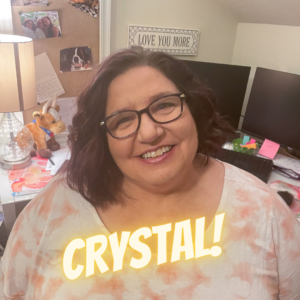 Crystal Cooper
Commercial Lines Manager
Crystal has been with TPI since January 2021.  She came highly recommended to TPI with an amazing background and a wealth of knowledge and experience. With over 30 years experience as a commercial account manager, she leads our commercial department and is already proving to be an AMAZING asset to our entire team! You are going to love working with her!
"I love to read and sew.    Steve and I will celebrate our 29th anniversary in May.   Best vacation was in Savannah, Georgia.   I love dogs and like most women have a lot of shoes (they always fit).   Some day I hope to go to Australia and Italy.   What I love most about my job is meeting people and helping them understand insurance (even just a little),   Quote – It is what it is but it will be what you make it.   You have a choice how you handle what life throws at you. "-  Crystal